Lowell Cauffiel is a screenwriter, producer, the best-selling author of nine books and a veteran investigative reporter who has won many awards, including citations from the Columbia Graduate School for Journalism and the National Magazine Awards.
His nonfiction research has taken him everywhere from the President's private living quarters in the White House to the dangerous confines of urban dope dens. And his crime novels have often explored characters looking for redemption from their troubled pasts..
Lowell's five nonfiction crime books have been hailed by critics for their detailed research and psychological insights into the minds of killers and the human wreckage they leave in their wakes. His subjects have included a monstrous, homicidal patriarch in the New York Times best-selling House of Secrets and the deadly double life of a Grosse Pointe psychologist in the best-selling Masquerade. Lowell spent the first fifteen years of his writing career at The Detroit News and Detroit Monthly Magazine.
Lowell's film and television work also brings the gripping realism and themes of self destruction and redemption found in books. He has appeared in a dozen crime documentaries, including appearances on MSNBC, Court TVand A&E. Lowell also has written, produced and directed documentaries for the Discovery Channel and CNBC. He has sold scripted series pilots to major studios and networks, including HBO and NBC.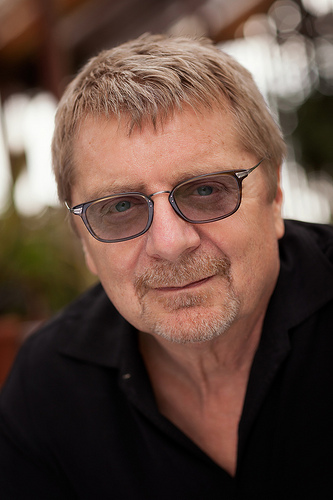 In 2001, scientists at the University of Michigan recruited Lowell to head a $1.2 million grant that designed new ways to reach teenage drinkers for the National Institute on Alcohol Abuse and Alcoholism (NIAAA). The success of the approach forms the basis for the Primary Purpose Productions mission. Lowell also serves on the Primary Purpose board of directors.